S.W.A.T. WIKI is a collaborative community and largest source of not only to the hit CBS crime-drama series S.W.A.T., now in its third season.

Step inside the LAPD's elite tactical unit tasked with keeping Los Angeles safe from crimes. Our database currently includes 133 articles, 138 images, and 4 active users. We may be a large wiki, but still we can only thrive and grow with YOUR contributions and your profiling. This wiki is completely open to editing. Feel free to add new knowledge and facts to our growing archive of pages, all about the show to the real world.
However, if you're a new rookie editor, please read our rules and then you're ready to join the elite tactical squad.
Characters
Disclaimer
Please note that this site is not in any way affiliated with CBS or any other persons or organizations responsible for the production of S.W.A.T.. All trademarks and copyrights belong to their respective owners, and are used here under the terms of Fair Use. All images and videos © copyright of CBS.
Seasons
Polls
Who is your favourite main of recurring character on the show as of right now?
Affiliates
BE SURE TO CHECK OUT OUR PARTNER-IN-CRIME WIKIS!
S.W.A.T. Facebook
S.W.A.T. Twitter
Latest Episode
Ekitai Rashku
Season 3, Episode 13
---
---
Hondo, Deacon, Tan & Hicks travels to Tokyo to extradite a fugitive to a local police, but soon engaged in a manhunt when the fugitive escapes from custody. Meanwhile, the rest of SWAT team search for any contacts the criminal cultivated while hiding out in Los Angeles, and Street continues to reeling from his brother's death.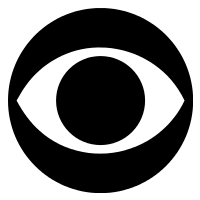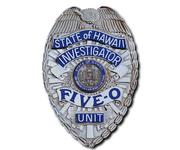 Community content is available under
CC-BY-SA
unless otherwise noted.